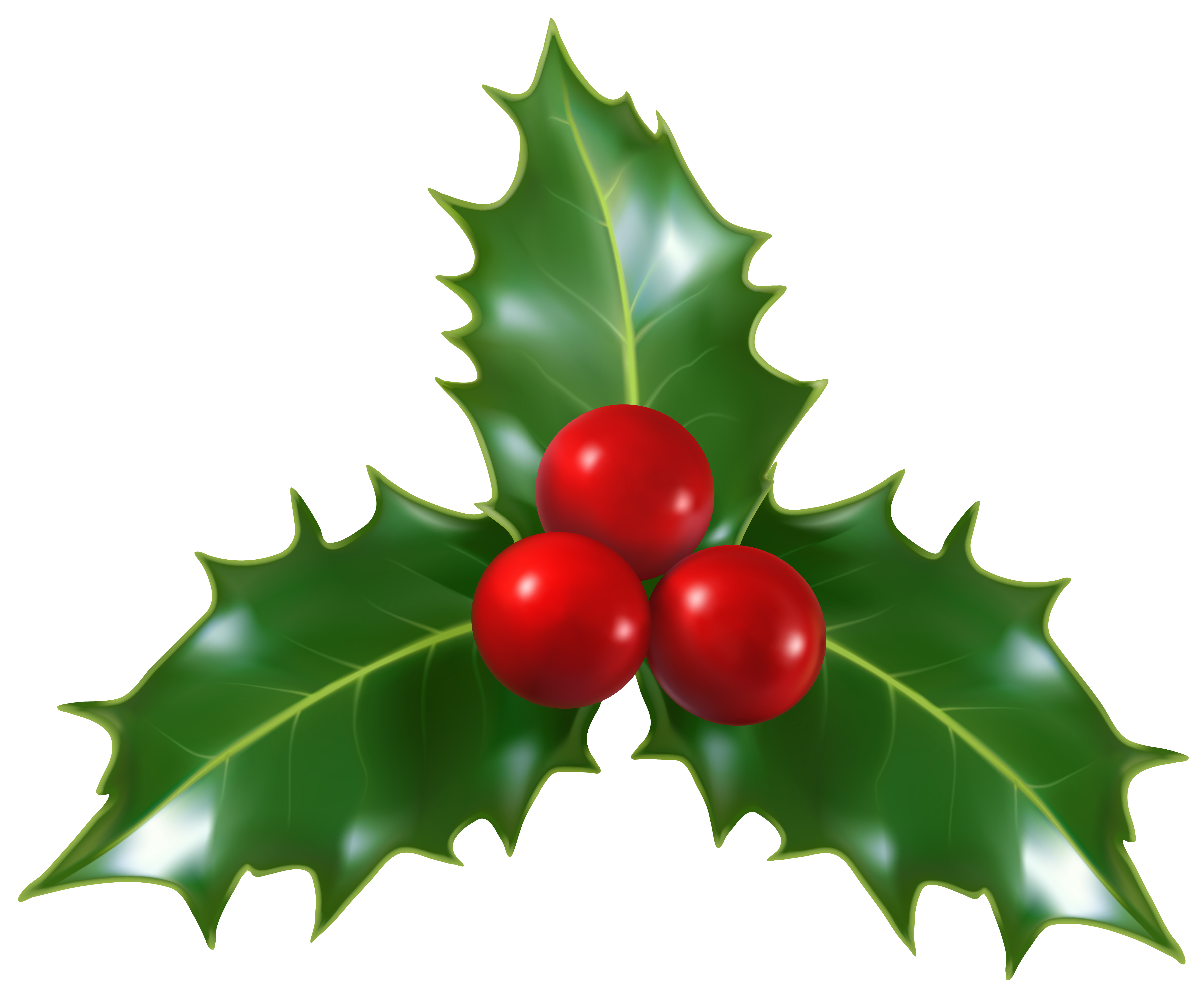 Will you be having a white Christmas?
Not likely, will be in Phx.  Sadly, odds of a white Christmas there are about the same as here in Colorado.  We just got our first snow of the year today… in late Dec.  How can anyone tell me there is no climate change when the ski resorts only have 1 run open (made with fake snow), and California is burning down?   Listen, you don't have to agree it is man made, but you DO have to acknowledge it is happening.
I was in Vail two weeks ago, and it was 65 out in the day, no snow to be seen anywhere…. Not even in the shade.  I asked a local if he loved it, he said "no, this is terrifying.  I have lived her 45 years and never seen it like this.  Our entire economy is based on snow.  Without it, its not just the ski resorts that suffer… but EVERY business.  Now, people drive past Vail, instead of to Vail.
Now, can I tell you a silly story about a white Christmas?  My folks came from Buffalo, as I did I.  Obviously, they were DONE with the snow and the cold.  I get that, fully.  However… I guess they wanted us to still reap the benefits of said beautiful snow.   So, growing up we had a white Christmas… tree.  Just like this
I now realize it is meant to look like a beautiful snow covered pine tree.  Growing up in Phx, though, I had NO reference for snow.  I think this is the vibe they are going for > 
I think my folks still have that tree, and we mock it mercilessly.  Yes, I know this is a first world problem to have.   I think it is clear proof my mother never loved me enough, though.  I finally did get a white Christmas, though.  I was somewhere in my teens, and we went back home to Buffalo for Christmas to see the other half of the family.  It snowed like crazy Christmas eve and it was just the best thing ever.
Best present you could get/have already received this season?
Getting to see my mom and (step) dad.  My favorite people in the whole world!   Like anyone, I try and keep my personal information private.  Mostly, so I can talk shit about people and remain anonymous.  It's Christmas, though.  So, here is a picture of me with my mom.  This pic is probably 2 or 3 years old.  The greatest mom in history!
Since it is Christmas and all, let me share another nice story.  When I was around ten, my folks got divorced.  It was insanely common at the time, seriously.  I think Reagan may have passed a bill demanding all parents get divorced.  Every friend I had also had separated parents.  You may be going through this, yourself.   You know that parents will try and be civil to each other for the sake of the kids… at least in front of the kids.  My folks actually managed to stay friends.  It was the real deal.  My dad and his new wife would spend every Christmas and Thanksgiving together.  We always remained a very close clan, and I am insanely thankful for that.   I told ya, best mom EVER.  Dad was great and all, but he was no mom.
Egg nog or snogging under the mistletoe?
Why not both?  But, the nog has to be made by Roj (aforementioned step dad).  He does this thing with nutmeg and brandy?  On paper, it is disgusting, but in your hand… it is gold.
Is time on your side?
Yeah.  It can only get better, right?  Politics, my back, all these filthy sick bastards being outed for molesting women?  We can only go up from here.  Speaking of politics, let me mention this.  I am sure I have said it a ton, but it is important to remember.  As fucked up and corrupt as our system is, it remains the best of anywhere I have traveled.  I'll use Bill Graham's legendary words regarding the Grateful Dead as an analogy.  He said of the Dead "they may not be the best at what they do, but they are the only ones who do it."
Favorite holiday tradition
Shrimp on Christmas eve