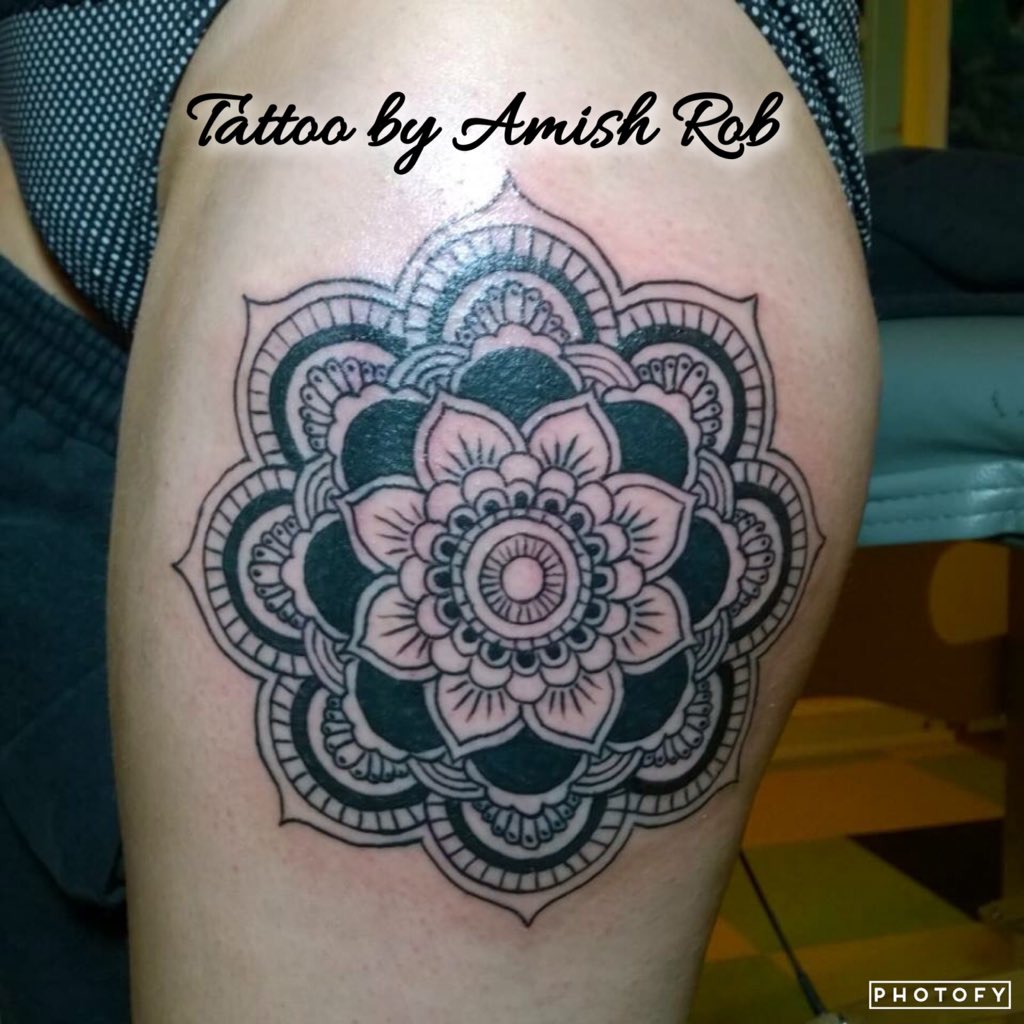 What are some good helpful phrases like "righty tighty, lefty loosey" or "spring forward, fall back"?
The biggest one is this:  in my 45 years on Earth, this statement rings more true than anything – you get what you pay for.  Also known as 'no such thing as a free lunch'.  I don't like that one, though.  Too cynical.  Point being, if someone tells you they have a 1963 Les Paul Golden Archtop for $95… you aren't getting a deal.  You are getting a counterfeit POS.  That is a 400K guitar.
With spring cleaning just around the corner, what are you reluctant to start cleaning in your home?
Glad you reminded me (dick!).  We have family coming, and at all times I am either working or sleeping.  Wifey even more so.  Looking to pay someone to come in.  Why?  When I can do it myself?  Time is money!  I am off Sundays, and we have plans with our neighbors (whom I fucking LOVE).   SO…  do I hang out with them and have some much needed beer and laughs?  OR… do I cancel so I can mop and scrub baseboards and dust?
on that note, do you know a cleaning service who will drive out to BFE?  I am 100% serious if you are reading this in March of 2018.  If, for some reason, you are reading this in the future > thanks for nothing!  My family left me when they saw the dust on the baseboards.
We have both the Summer and Winter Olympics. What sports would they play in the Spring and Fall Olympics? 
Great question!  It would be nanny sports where physical exertion is not required.  Billiards, Baseball, and curling.   "But Lono, that IS work.  You try scrubbing ice vigorously for 45 seconds over and over!"   Ok, fair point.  Don't you dare tell me we can't make fun of curling… they got busted using steroids. **** That is some funny shit.  To be fair, though, I would need steroids to do that.
Oh, and let me say Winter Olympics are superior.  Why?  Just about every sport can kill you
*** editors note.  It was Russia.  Doping is what they do.  I bet their billyards players dope.
What makes you spring out of bed in the morning?
Force.  Meds.  Apathy.  Joy.
How would you explain Spring break to a visitor from another land?