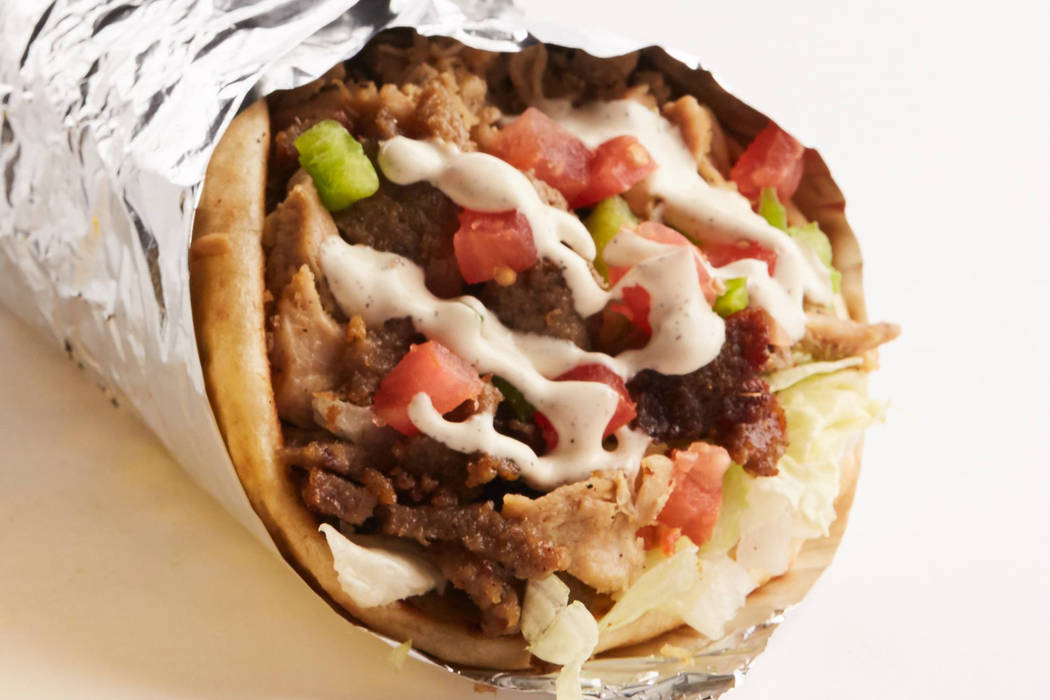 would you rather
Download music // buy a CD
Buy a CD.  I want the physical thing, that can't be lost in-between format changes or computer moves.  Plus, I love the liner notes.  Bands know they have to compete with digital downloads, so they are making great packages.  I love the liner notes, and the pictures, and (often) the little essays that come with an actual CD.
Use MP3 player // Use CD Player
In the truck, CD.  I have a really good system in the truck with a subwoofer.  At home, I use streaming.  It's just easier.  Plus, I have a smart TV plugged into a very good bose home theater hifi.  So, I can watch live youtube music through the hifi, and it's amazing.
Watch a movie at a theater // Rent a video
Same with a football game, at home.  Unless it is something like Lord of the Rings, I am happy to watch it all at home.  Have a big and nice LED tv, and (as I mentioned) a great hifi.  Plus, seeing a movie is wicked expensive.  Tix are about $10 each.  For me and the wifey to go see a movie, after a snack or two, we are out $30.  OR… I can wait 2 months and OWN it for more than half that cost.
Amusement park for the day // Picnic in a park for a day
Amusement part.  Do you think I am dead inside?  Am I that old?  Last year, I went to Water World for the first time.  It was amazing!
Read a magazine // Dollage with a magazine
Dollage with a magazine?  I have no idea what that sentence means.  What is dollaging?  I guess I ought to google it.  Ok, that didn't work.  Google thought I wanted to say 'collage' a magazine.  Is that the question?  Who the hell writes this stuff?  Not me.  I rarely if ever write the questions, only the answers.  Am guessing dollaging is some kind of pinterest/etsy craft soft of thing.  How about a bonus question to make up for that one?
What cheap (<$20) guilty pleasure can turn a bad day into a good day?
A great gyro.  It's the perfect sammich, and I RARELY find a perfect one.  Usually, too much bread.  A good gyro should be a thin bread.  See this?  Too much bread.  This?  Now we are getting closer.