With the start of Autumn just a few days away in this hemisphere and Spring about to start in the other –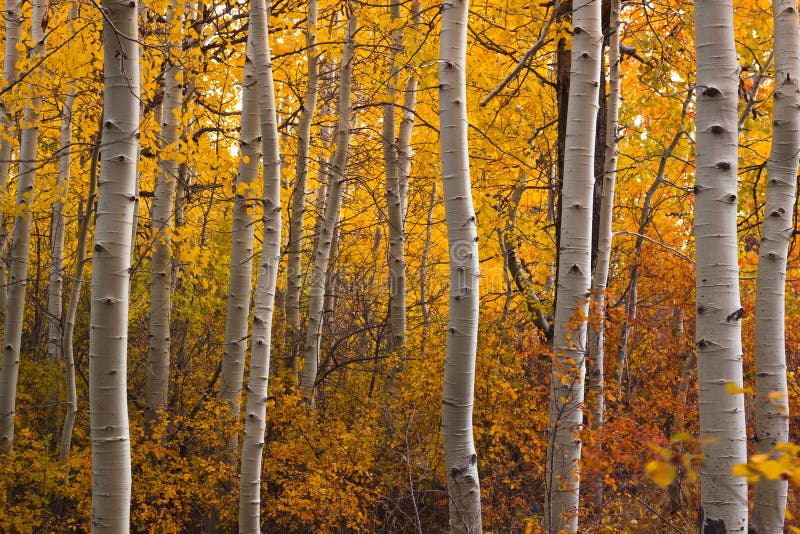 1. Do you have the urge to do a Fall/Spring cleaning as soon as the weather turns?
Cleaning?  No.  Fixing, yes.  Well, there is plenty to be cleaned, but I am trying to find a new maid/cleaning service to come monthly.  I am concentrated on getting things fixed and upgraded and winter ready.  Been doing a LOT of electrical stuff the last 2 weeks, and should have that all wrapped up in a week.  Kinda blew up the kitchen one night.  Thanks to Rod for his quick reactions.
2.What tells you that the season (a certain smell, a certain taste, that sort of thing) has changed?
I think we talked about this, but the sound and smell of hatch chili's roasting on a street corner.
3.What do you look forward to the most with the change of seasons?
weather stability.  October in Colorado is the greatest thing in the world.  It isn't hot, it isn't cold.  It's just… nice.  And stable!  Meaning, April and May can be nice in Colorado, but that is also blizzard season as well.  Plus, the leaves are changing and that is always nice.  Football is back on, life is good.
4. What is something that you probably should accomplish but won't this season?
Cleaning the 'office', which was once a home office (I worked from home when we moved out there) is now just a bedroom covered in paper that needs to be filed or shredded or something.  Yes, I did too work from home!  No it wasn't making holly hobby jobs.  It was a job managing a team of small business cell phone tech and sales support for Sprint.  Working from home was GLORIOUS!  No commute, no fancy clothes, not nearly as many disruptions and interruptions as being in an office.  Plus, I worked phone support, but mine was wireless.  So, I could walk around the house, get cleaning done, make dinner, do laundry.
5. What is the most enjoyable part of the oncoming season for you?
Football, and lack of heat outside.  This is a great time to  be working on stuff around the house and property.