This week we are leveraging the "Colbert Questionnert"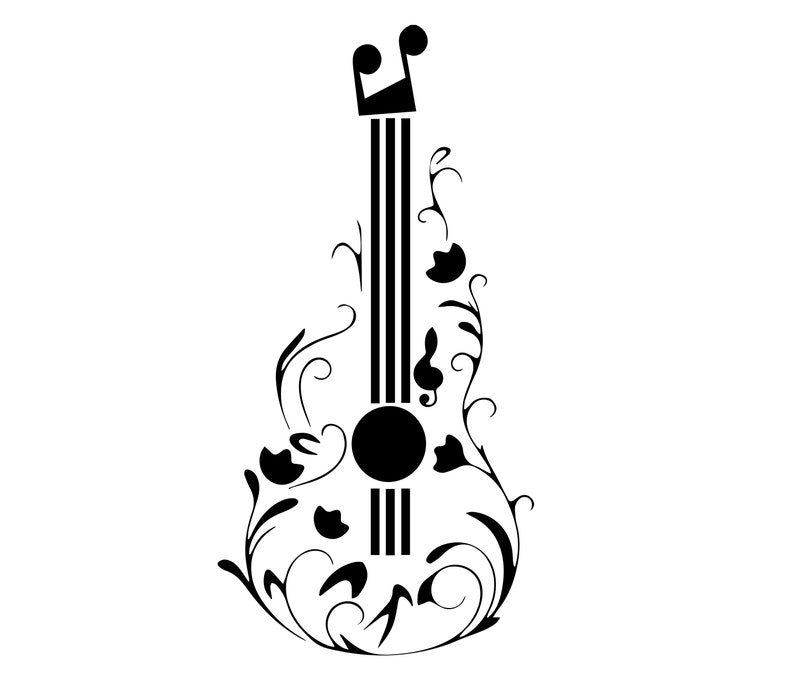 Best Sandwhich sammich
With regard to Crazy Jerry's philly cheesesteaks… we have to talk current.  Jerry packed up a good ten years ago and moved to the mountains to be with his dog.    Best sammich is a Gyro.  However, only when done right… which is rare.  I am VERY picky about a gyro.  The reason is when its good, its better than sex.  Better than the sex you are having.  But, I mostly see errors.  I do not want any part of an ok gyro.  First off, back off the bread.  It's just a delivery device,  I don't need a pita half an inch thick, you barbarians.
 Apples or oranges?
Apples.  Know why?  I ate a lifetime of oranges as a kid.  Growing up at our house in Phx, we had about 25 citrus trees, most oranges.  We had the most perfect and freshest oranges on Earth.  Also, we had the best orange juice.  Right from oranges. We had this contraption, it was amazing.  Cut the orange in half and hover it over this orange torture device.  Best part is it captured all the pulp!!!!!
Am sure you have noticed, there is no fresh orange juice.  It doesn't exist commercially.  It is always 'fresh from concentrate, or something.   You cannot buy a container of juice that is nothing but untampered and uncut liquid that came out of an orange.  It must not travel well.  Thing is, once you have had juice from the actual fruit, everything else tastes like Sasha's butthole.
Fast forward to today, we have two barriers.  1) I am mostly just sick of oranges, and 2) 'orange juice' that is available at the store is neither.
First concert
The Police – Synchronicity (farewell) tour.  Phoenix, AZ 1983
Just incredible, and absolutely changed my life on every level.  Ever since that night, a young 10 year old me spent my life chasing live music.  More told about that here, on my music site.
Ever asked someone for their autograph?
Of course.  This question is more interesting when you realize it was designed to ask big time celebs.  Of course, the modern version is to get a selfie.  Makes sense, and is a way better memory of meeting a celeb.  So, to answer this I'll say what is the most recent autograph?  It was Tom Papa, who did a selfie AND and autograph.  We talked bread.  Jk, I'd still be there.
The set I saw is now on Netflix.  I have the photo of us on my phone, somewhere.
What happens when we die?
Sadly, I think nothing.  Just… darkness.  Was raised Catholic, so of course I'm an atheist now.  Let me tell you, I wish SO bad I believed in heaven.  So instead I will leave you with this thought – "If there are no dogs in heaven, when I die… I want to go where they went".  – Will Rogers