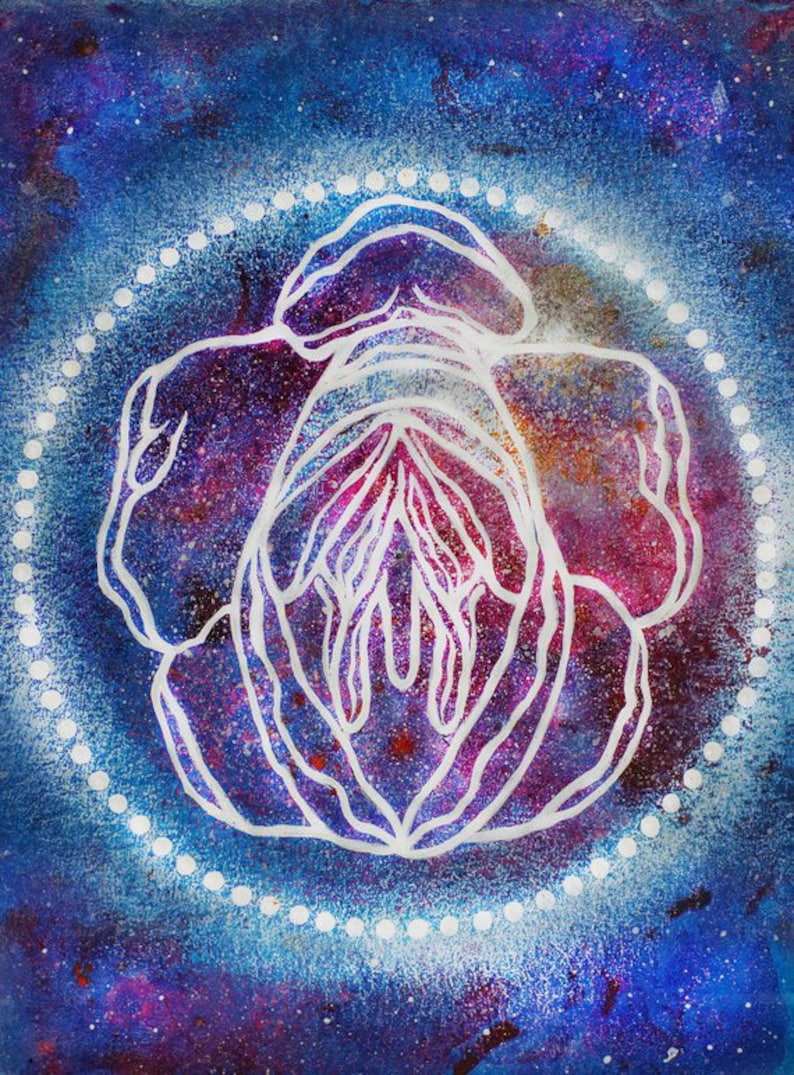 Team,
I haven't gotten around to posting the Fives this week.  Am too busy right now.  Instead, welcome guess editor and long time friend of the site, Jamie (the Arizona Monkey Boy) >
1. Do you have a favorite insect (of the bug variety, of course)? 
No… but your mom gave me crabs once… that was kinda special!!
2. Which insect could you happily do without seeing for a good long time?
All of them… but I guess cockroaches. Just so you know… I've never seen one in my house… knock on wood!!
3. Which insect do you think is of the most benefit to us? 
Seriously… we're doing an insect theme? Okay… let me ask YOU a question. Did insects EVER help you get laid? That's what i thought…
4. Have you had to deal with an insect invasion yet this season (or this past summer for our friends in the other hemisphere)? 
Hhmmm… I feel like the writer of these questions… is pleasuring himself as he reads this…
Pizza Connection. That place was a dive… buy they always got like a 98 on there health inspection. One secret i learned while working there… dump bleach down the sinks/toilet BEFORE a monsoon hits… because the 'bugs' know it's coming before you do… and they're looking for a dry place.*
*(Insert ex-girlfriend's vagina joke here)
5. Would you eat insects? Not even for a lot of money?  
Sure… i mean… I probably eat insects everytime i eat anyway… so yeah… go ahead and pay me!!
*** um… wow!  I would like to just apologize for everything you just read.  I figured some content would be better than none.  But man, this guy has some issues.  This is where I should say something like 'in no way to the opinions above bla bla blah.  But, this is my site and I could just erase this if I wanted to.    and about the cockroaches?  Like Texas, they are everywhere.  and the worst part?  those fuckers FLY.  Sleep tight, readers!