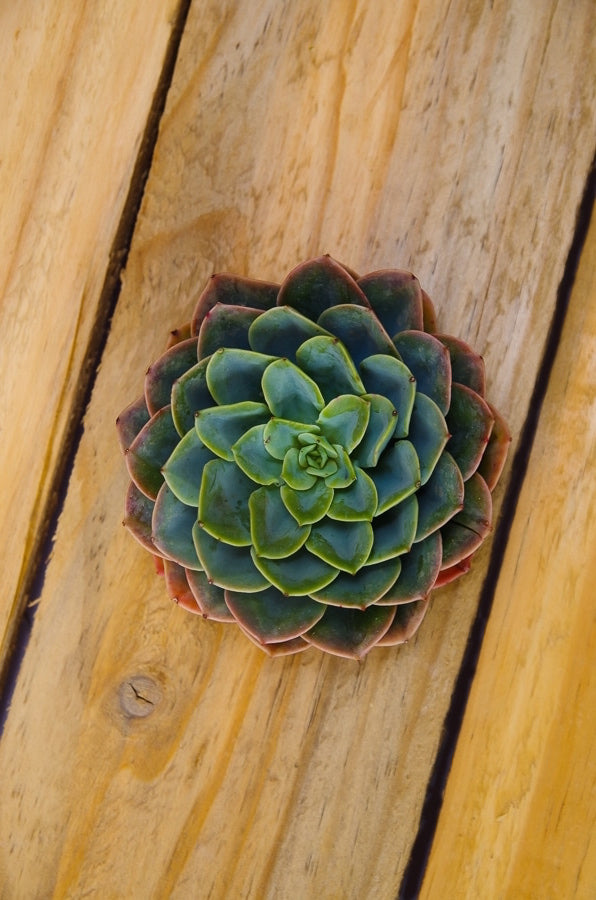 *** special guest content at the bottom.  Thanks, James!
 If you get to have a third arm and got to choose its placement, where would you put it on your body?
On my back.  I would be backadextrious!®
You get to pick one superpower to just give to one of your friends.  What do you pick? 
So they get the superpower, and not me?  Then, invisibility. He can get me lots of money, which he should.  And take naked selfies of hot celebs and send them to me. Now, is it the most fulfilling for him?  No, flying would be. However, we are not concerned about him. He already has my superpower. Know what would be rad about being invisible?  Besides using it to look at nekkid ladies (seriously, that is about 70% of my motivation. Any guy who says otherwise is a dirty liar!) I would use it to hang out in the White House, during any administration, and see what is really going on in there?  Is it more West Wing… we are all eager civil servants with the highest honor of working in the highest office? OR… more House of Cards? Backstabby! I would imagine somewhere between the two.
If you could choose a movie from your youth or past and fill it with CGI and 3D what film would you pick? 
I don't know, but it makes me think of this.  Know what was really great about movies before computers?  Everything you saw on screen… someone had to do that shit! Look at the chase scene in the Blues Brothers.  They just crush about 20 cop cars. Then, they absolutely destroy Daley Plaza. These days, they would just photoshoppe in all those cars and accidents.  Especially explosions. It's really easy to walk away from a green screen while they add an explosion in post production. Before about 1990, they really blew shit up.  It was terrific!
What book/movie world would you want to live in and why?
Fish Called Wanda.  Capers and crime and peak hotness Jamie Lee Curtis.  Everyone is a smartass, and everyone is drop dead hilarious.
You're walking down the street, and look up to a see a man being carried off by a very large bird. What do you do?
Continue to watch.  Not sure he will be back.  Assuming this doesn't happen often, I'll need to explain that shit.   WAIT… scratch that. I have my cell phone. Film that shit!
With that being said… what the hell was that question?  What did that have to do with any of this?
**** bonus contributor this week.  Jamie, the original 'Arizona Monkey Boy' has sent in his.   You must remember Jamie.  You don't?  Let this masterpiece of storytelling jog your memory >
If you get to have a third arm and got to choose its placement, where would you put it on your body?
First… i have a third arm… i keep it in my pants…
You get to pick one superpower to just give to one of your friends.  What do you pick? 
flying… not for me… and I've talked about this before.
Let's say Led Zeppelin is doing a concert TONIGHT in Phoenix… you have a free ticket… and all you have to do is fly here. Do you really think you know the way? If it were me… I'd STILL have to take the freeway.
What if the concert was in Paris? Could you FIND Paris while flying? I mean… I know it's north/east… and if i see the Eiffel Tower… sure… but i won't be flying at night… that's for sure!!
I really think flying would be more of a curse… than a blessing.
Flying… you also need PERFECT vision… can't get cold easily… wind burn protection… and some kind of crazy built in GPS in the brain.
Thoughts?
**** editors note – great perspective, James.  We think of the romantic aspect of flying and a metaphor for freedom.  Really, though… you are just always lost and always cold.  AND… doing favors for all your friends.  You may note that Jamie didn't even read the question.  The question was what superpower would you give to your friend?
and he is missing most of the questions.  Overall, I give this an A+, though.  His take on flying just nails it.
Update to that update – I asked him to follow up with the rest of the q&a.  and he did… kinda
The other questions don't interest me. Although… I'd like to live in Wilt Chamberlain's autobiography… as long as I'm not one of the 20,000 girls. Just do it? More like… just Wilt it.

Anyway… the flying thing has always bugged me. Maybe it's all the PTSD I have from delivering pizzas. I can just picture myself delivering a pizza… and flying at 2 mph… and saying… where the f_ck is this house?!

Flying would be good for commuting to work and home… that's it. There's no real way to make money doing it… but you could save a little.